WOOLLOOMOOLOO | 1.0
BLANK TEXT

BLANK TEXT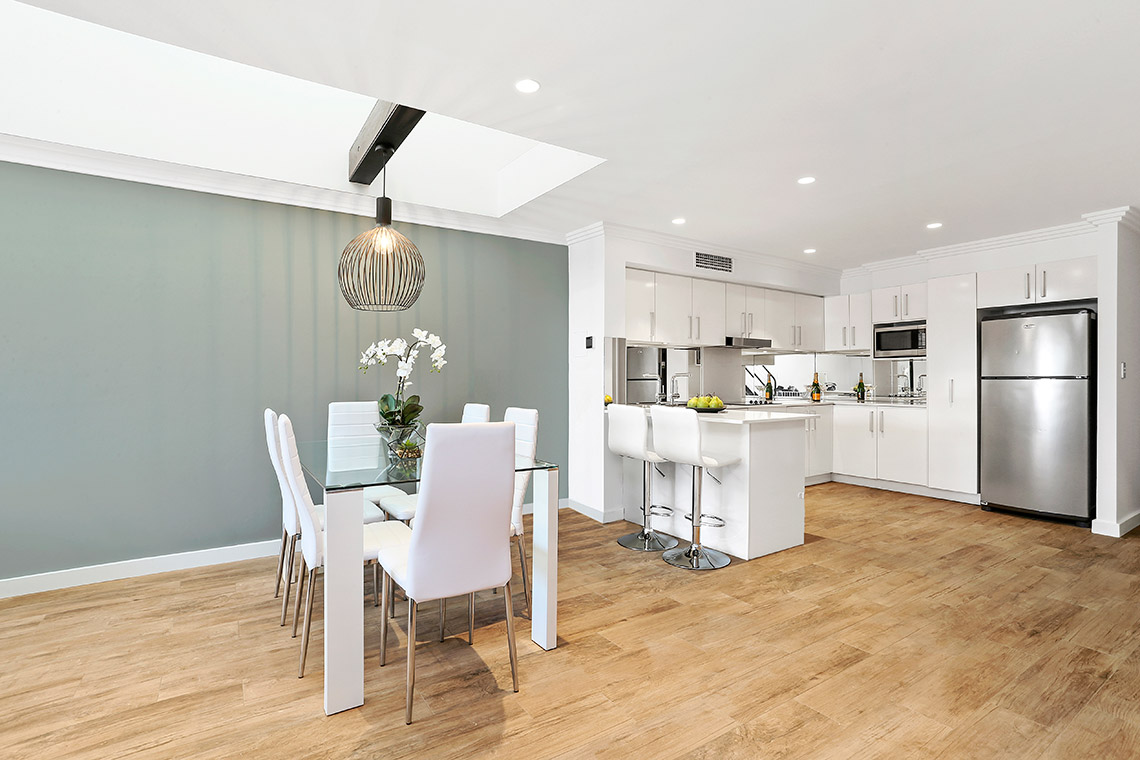 Council – City of Sydney
This 2 bed/1 bath penthouse apartment with enviable harbour views, failed to reach its potential due to poor internal layout, underutilised space and absence of natural light.
Brief Project Description
Downstairs the incorporation of a large modern light well with exposed beams, filled the living/dining areas with an abundance of natural light. In addition, the new colour scheme, flooring and lighting gave the property a sophisticated look to suit its city fringe location.
Upstairs, capitalising on existing roof voids facilitated the addition of a large modern walk-in-robe and ensuite. The room was transformed into a wonderful master retreat, celebrating the adjoining rooftop terrace.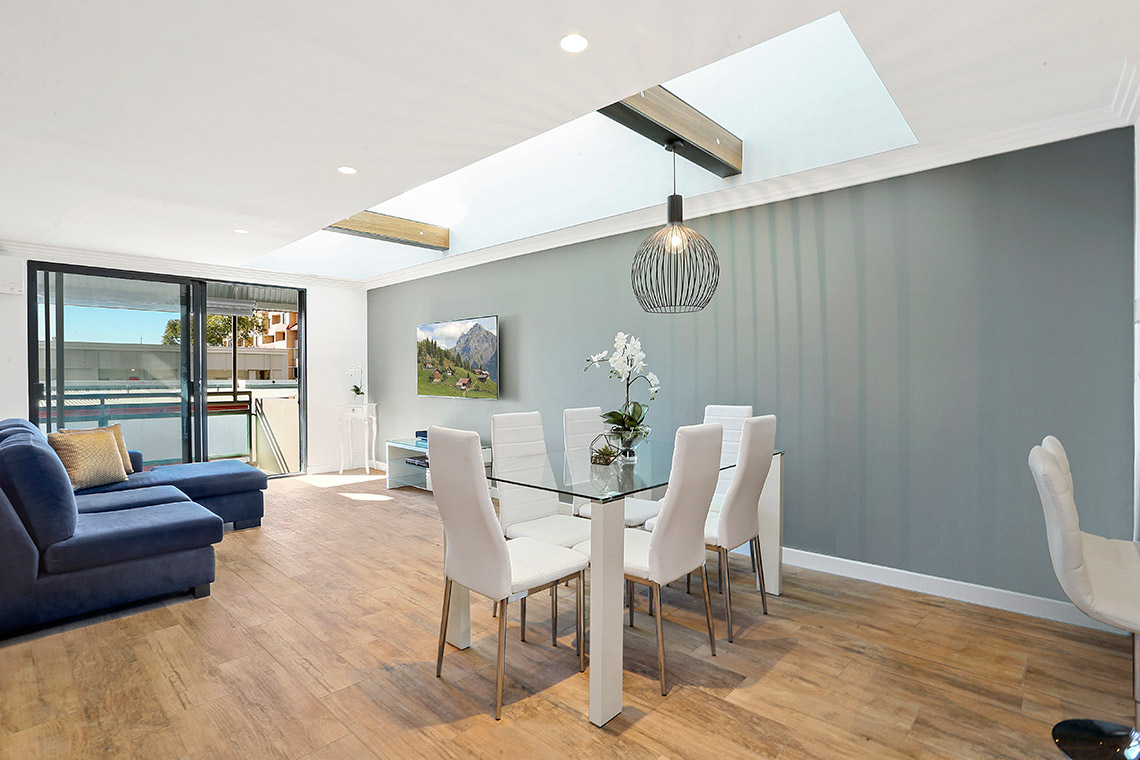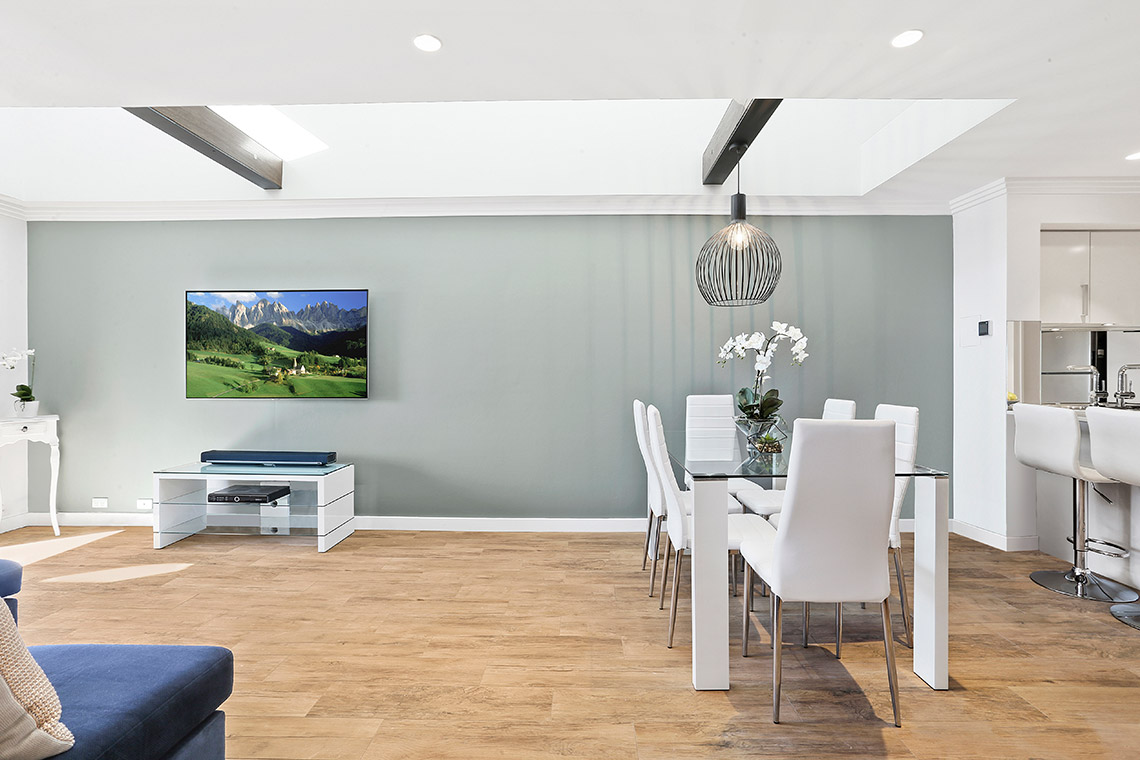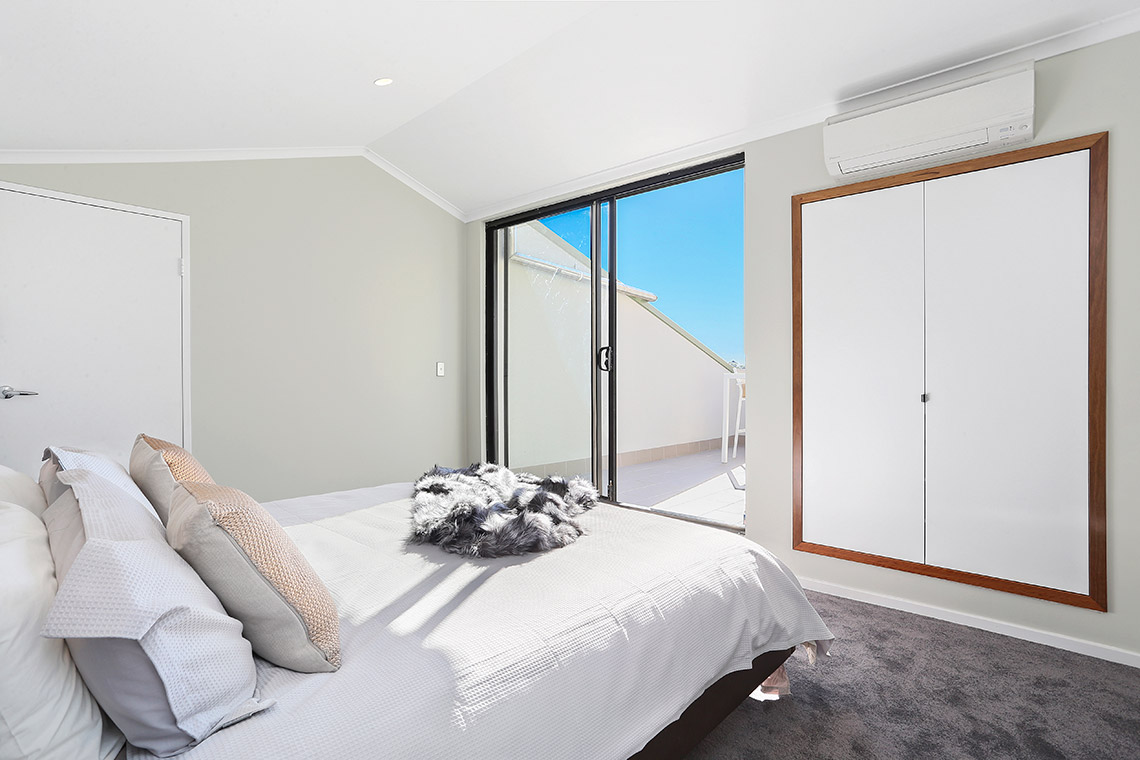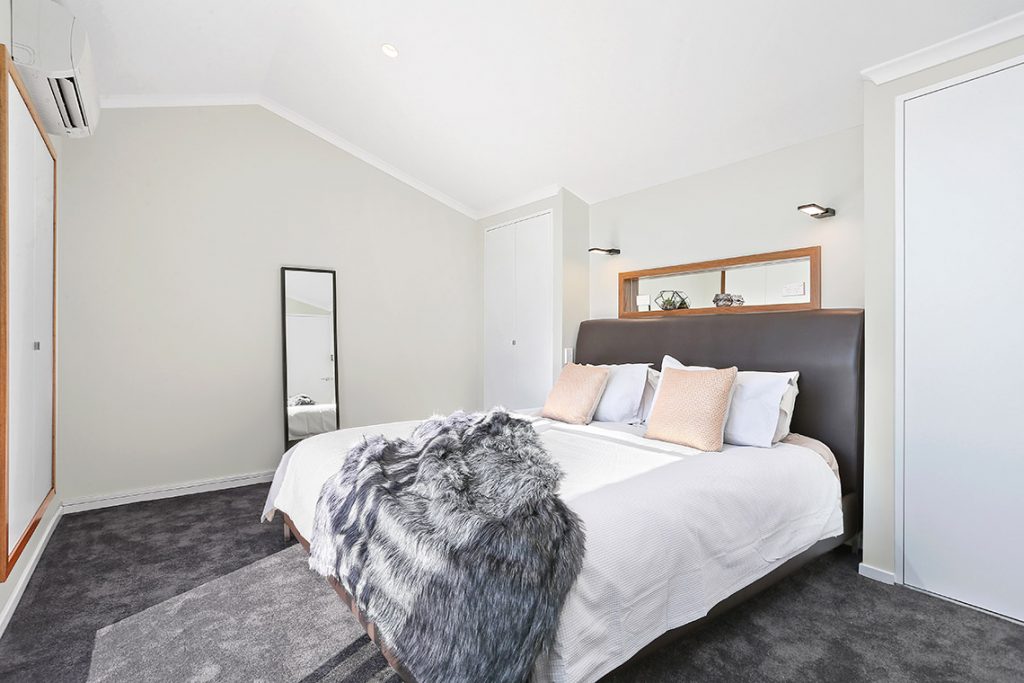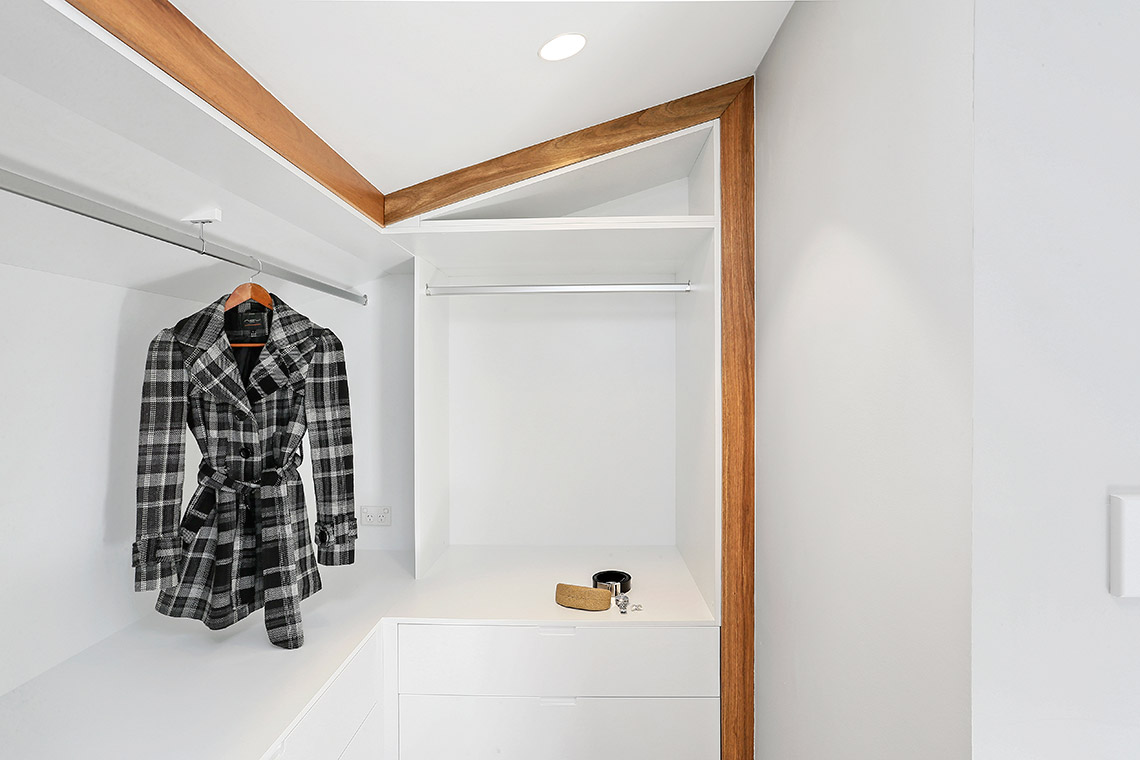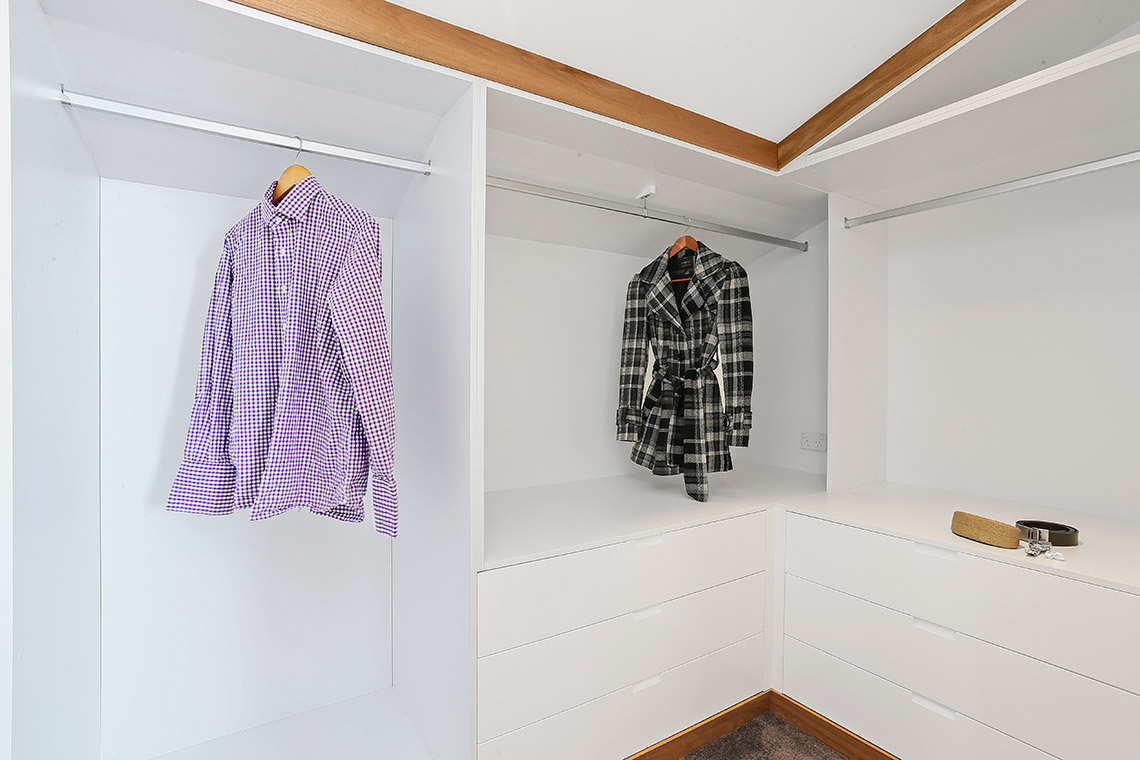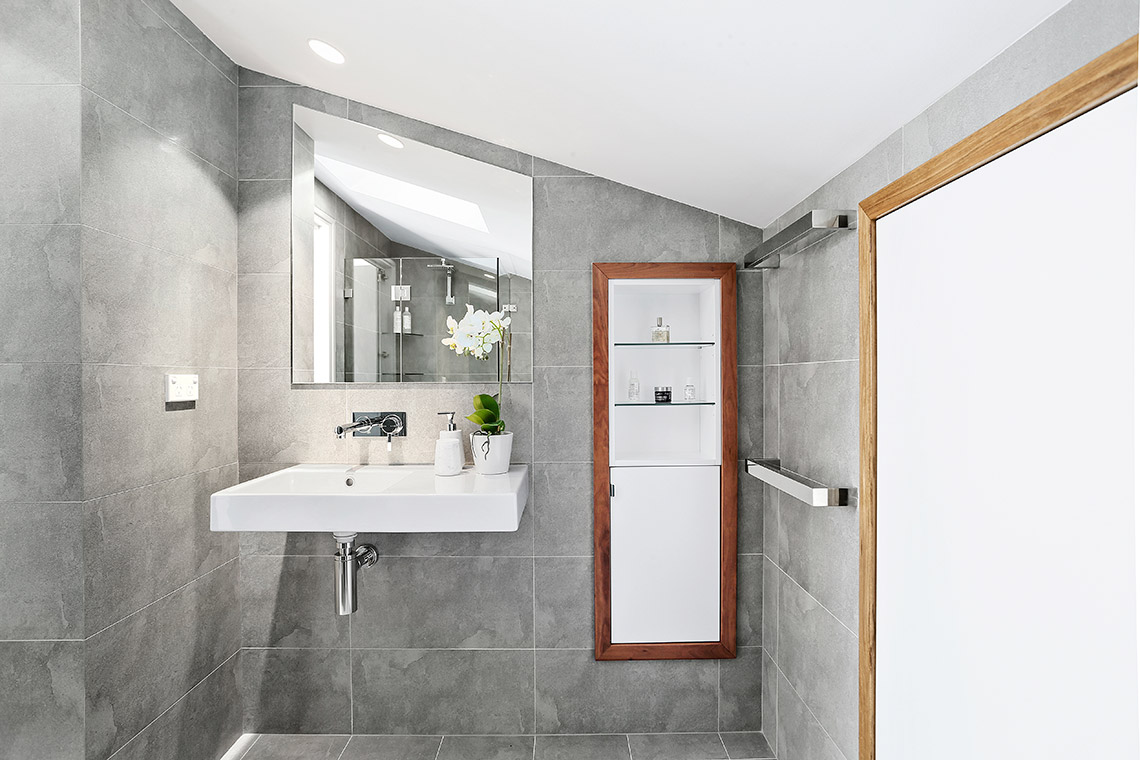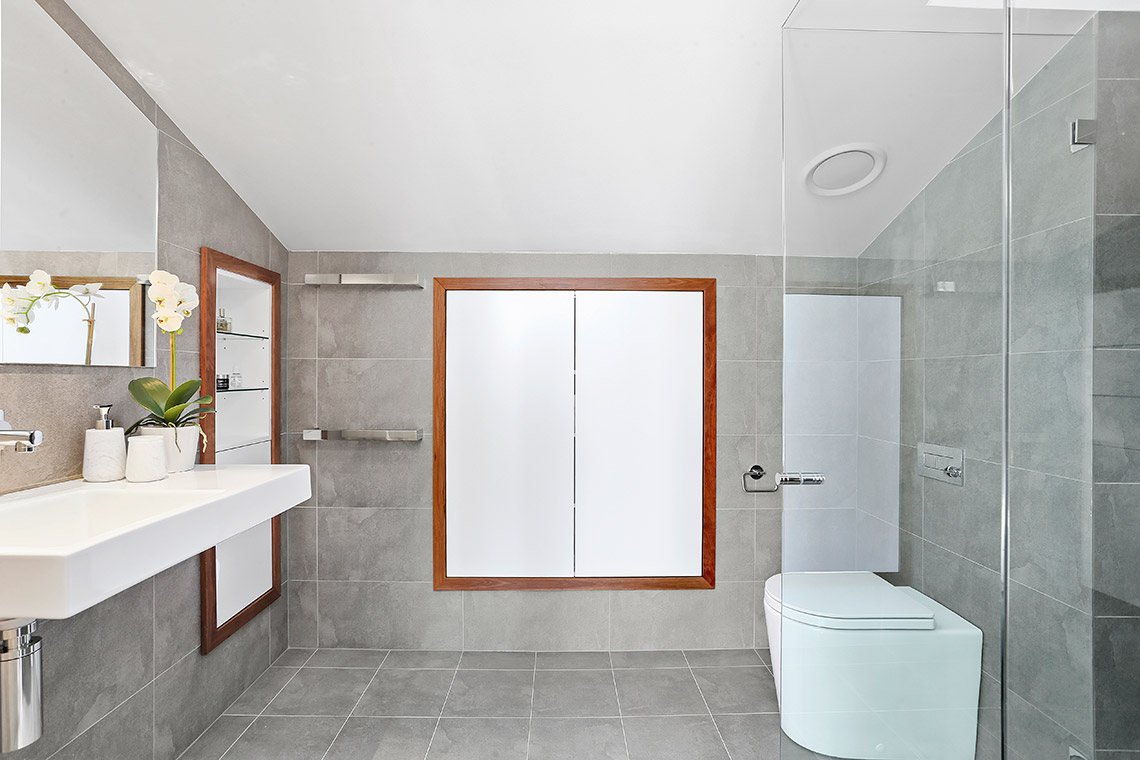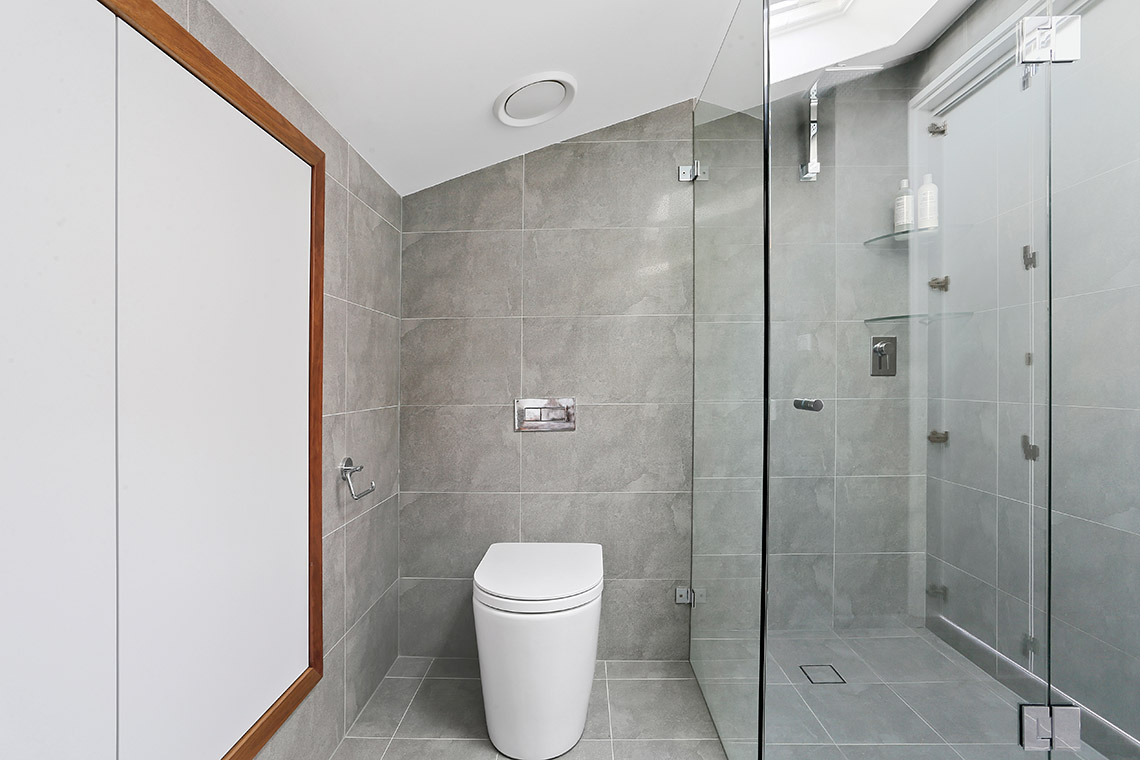 Working with Brian almost made my renovation experience an enjoyable one! It was great to work with someone so good at their job and who is genuinely interested in it.
Brian is a very talented and innovative designer and had some really exciting ideas but he was always mindful of our brief and budget.
He kept it simple and came up with a stylish yet affordable design that maximised every last millimetre of space.
His management of some areas of the project meant that instead of a "good" renovation, we got an "amazing" one.
His attention to detail, his perseverance with every outstanding task and his communication with the trades people ensured a high quality finish across the board.
He's not only a great building designer but has a great eye for interiors, providing advice on contemporary finishes and colour schemes which are perfect for the space.
And all this with a good sense of humour, great communication and genuine care.

- Trish & Jamie