PETERSHAM | ONE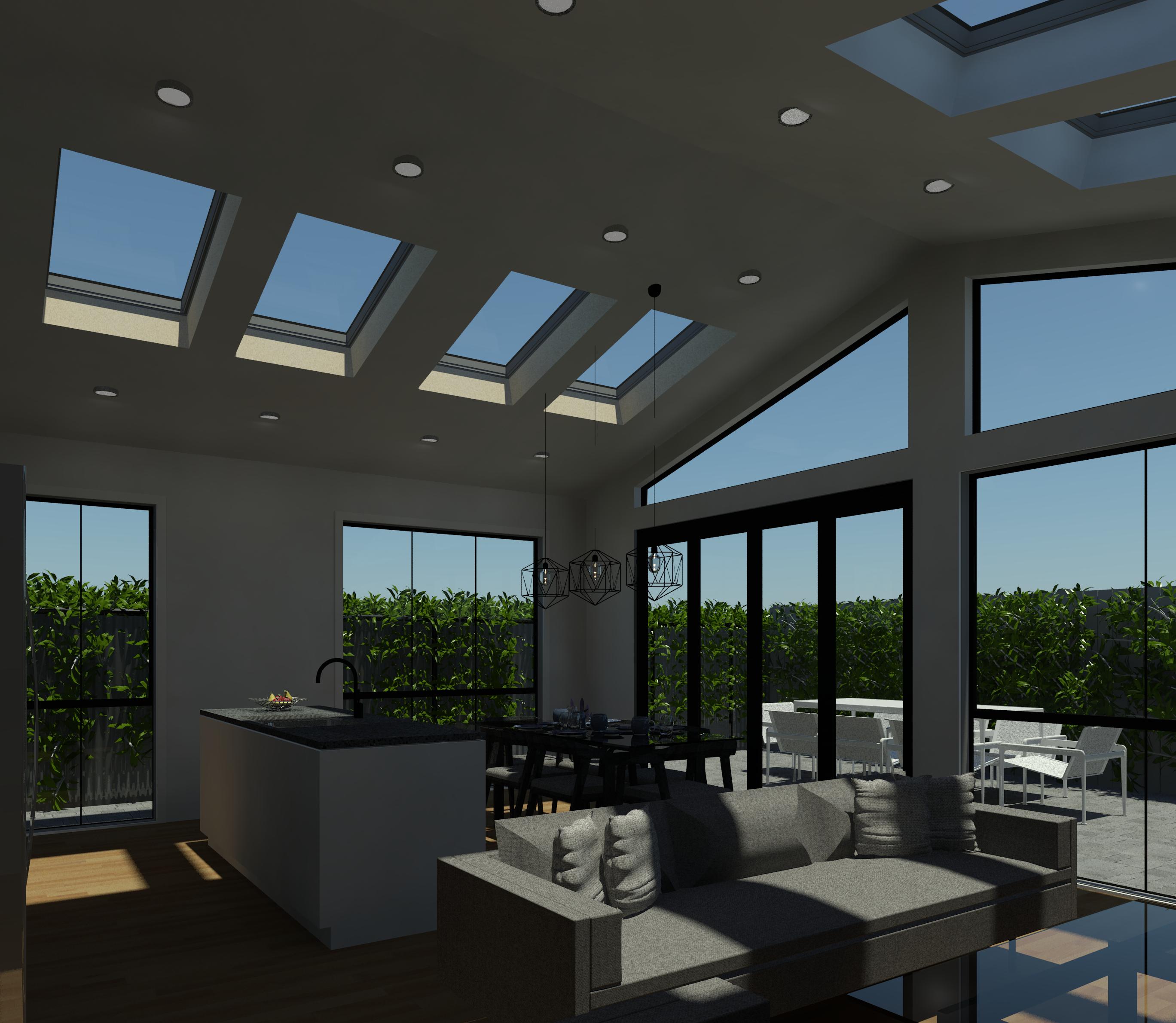 This 3 bed/1 bathroom house had a series of poorly constructed lean too additions at the side and rear of the property. The existing internal layout resulted in underutilised space and absence of natural light.
Brief Project Description
The proposal involves the demolition of the existing series of lean too additons and the construction of a new 2 storey contemporary addtion to the rear of the property. The new addition contains a large open plan kitchen, dining and casual living space with large bifold doors opening out onto an landscaped outdoor entertaiment area.
The upstairs contains a master beroom with ensuite, a seperate bedroom & a large family bathroom.
The existing portion of the house will be stripped back to its original form.
Externally sandstone foundation will be exposed to create and architectural feature as you make your approch from the street to the new front door location.
Internally the orginal rooms layouts are in general maintained and linked to the new addtion with a corridor containing laundry facilities and ground floor bathroom.